Welcome to our latest NFTS story, a series of blogs featuring our alumni talking about where they were before they came to the School and where they are now (follow the series by using the #NFTSStories hashtag across Twitter and Instagram). Nicolas Raffin graduated from the Film Studies, Programming and Curation MA in 2018 and is now working as Film Programme Co-ordinator at the Institute of Contemporary Arts.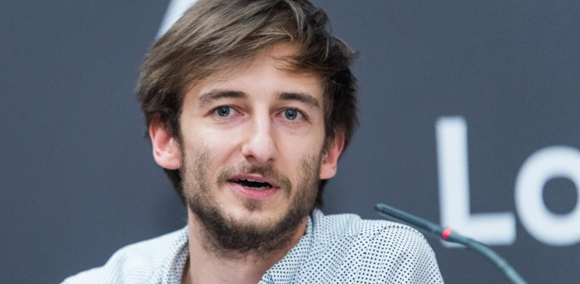 What were you doing before applying to the NFTS? Before entering the MA in Film Programming & Curation at the NFTS, I did a BA in International Studies in the Netherlands, with a focus on India. In parallel, I was making my own videos. Filmmaking and more generally cinema had been a strong interest of mine for a long time, and entering a film school to do a MA was already in my mind.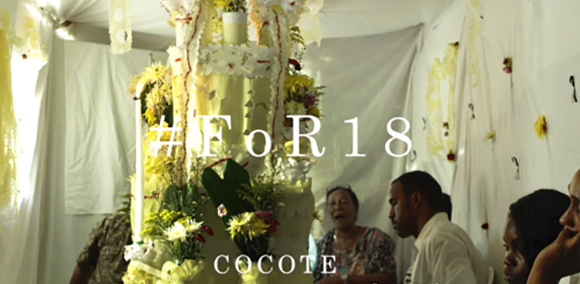 What are you doing now? After graduating, I worked at the Institute of Contemporary Arts (ICA) in London, where I coordinated the 9-day festival FRAMES of REPRESENTATION. I am now working at the ICA as Film Programme Co-ordinator. In parallel, I dedicate as much time as I can to programming - I was recently part of the selection committee for the London Kurdish Film Festival. I'm also maintaining my interest in filmmaking by developing a documentary project in Greenland. I'm about to travel there for a 'recce', I can't wait!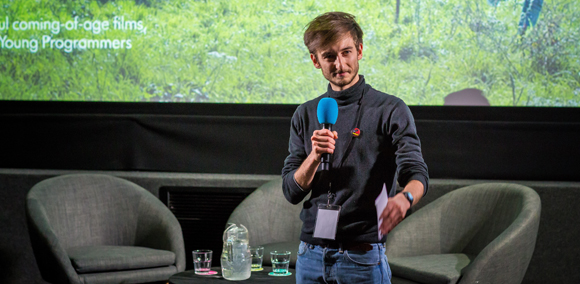 How has studying at the NFTS helped you in your journey to your current career? Studying at the NFTS has helped me tremendously in my journey. Beside acquiring film knowledge and criticism, the most essential learning I got from studying at the NFTS was to understand how the film industry works as well as the lifespan of a film. This enabled me to identify the areas where there is scope to intervene. My time at the NFTS was truly empowering, I've had the occasion to diversify my experiences a lot and meet many inspiring people sharing a similar interest.
What advice would you give to an aspiring NFTS student? For aspiring students for this MA in particular, I would advise them to take their chance and apply but also to think beyond and look at the bigger picture. This MA is incredibly rich and intense, and it is also a platform to get involved with the organisations, festivals, or projects that you are particularly interested in. Finally, get ready for two years full of discoveries!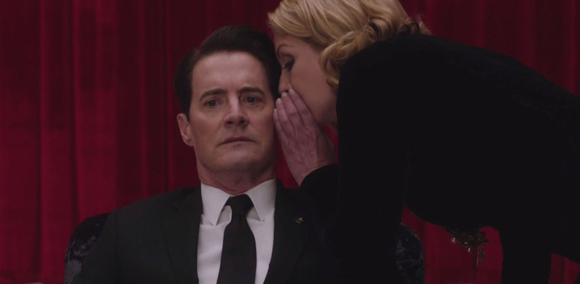 If you were stranded on a desert island, which film, TV boxset or video game would you take? Only one? Well, I'll go for Twin Peaks: The Return. I'm not quite sure whether my life would be long enough to finally understand it. Probably not, as I'm very far from this.
Applications are open for the NFTS Film Studies, Programming and Curation MA until 7th July 2019 to start in January 2020 – more information and apply at www.nfts.co.uk/filmstudies