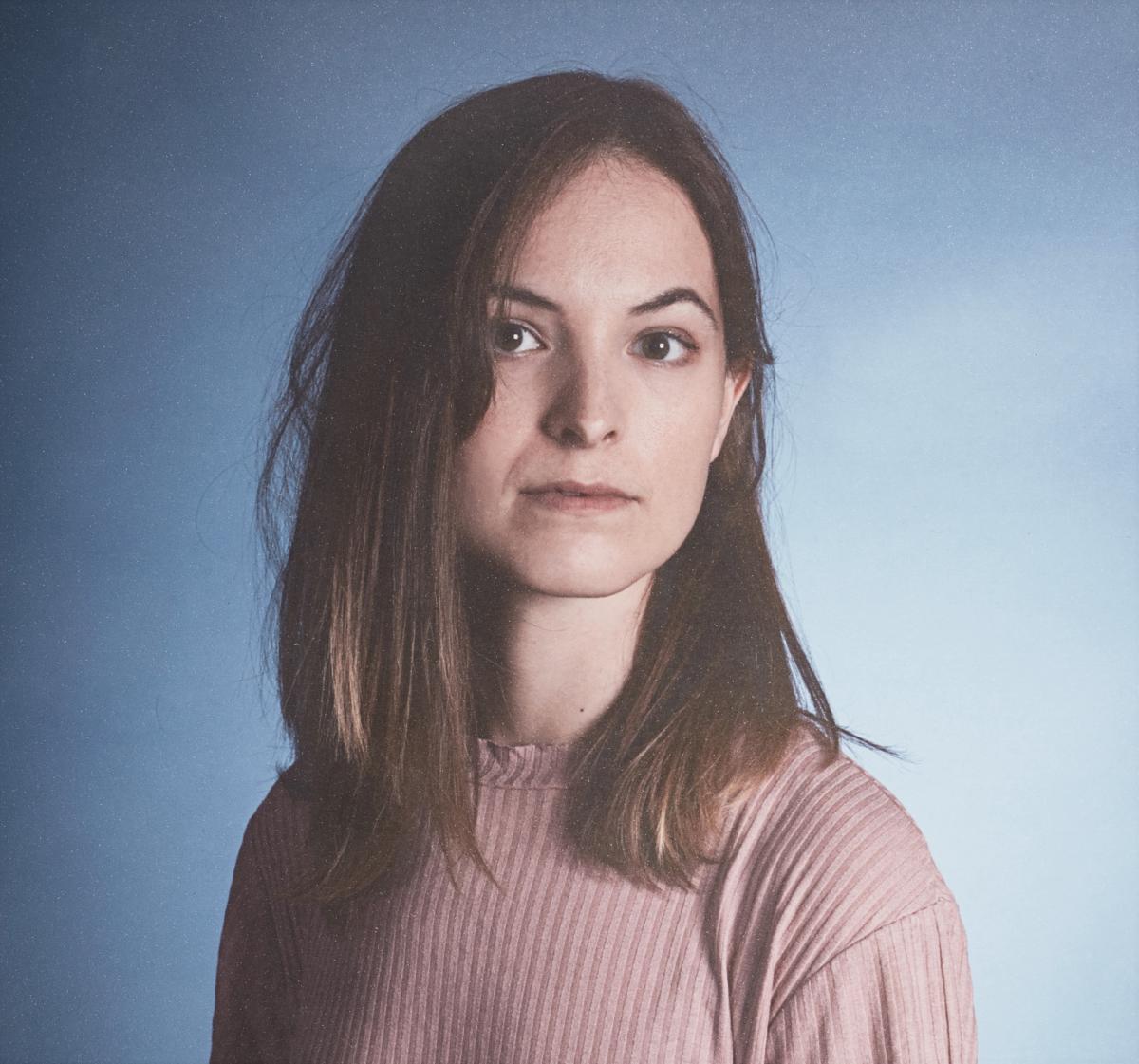 Welcome to our latest NFTS story, a series of blogs featuring our alumni talking about where they were before they came to the School and where they are now (follow the series by using the #NFTSStories hashtag across Twitter and Instagram). Jessica Jones graduated from the NFTS Composing MA in 2016 and has since composed music for numerous TV projects including ITVs Joanna Lumley's Silk Road Adventures and BBC's The Ruth Ellis Files as well as working as scoring assistant on films such as Darkest Hour, Paddington 2 and Bumblebee.
What were you doing before applying to the NFTS? I was in Glasgow studying violin and composition at the Royal Conservatoire of Scotland.
What are you doing now? I've written the music for TV projects including ITVS Joanna Lumley's Silk Road Adventures, BBCs The Ruth Ellis Files and additional music on Netflix's The Disappearance of Madeleine McCann. I've also been writing an EP as part of my duo Vanbur which I'm really excited about.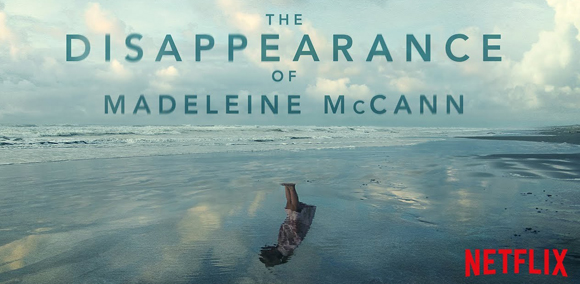 How has studying at the NFTS helped you in your journey to your current career? NFTS was great in that I got to meet so many people I still work with now. I set up my company Audium Post with fellow graduates Tim Morrish and Tom Jenkins. I had just come from a music degree when I started the course so I learnt so much about the rest of the film making process from editors, directors. etc.
What advice would you give to an aspiring NFTS student? Don't feel that you don't have enough experience to apply! I was quite daunted by the application process but everyone is in the same boat so go for it.
If you were stranded on a desert island, which film, TV boxset or video game would you take? Fleabag!
For more information about the NFTS Composing MA, please visit www.nfts.co.uk/composing