Welcome to our latest NFTS story, a series of blogs featuring our alumni talking about where they were before they came to the School and where they are now (follow the series by using the #NFTSStories hashtag). Gillian Simpson graduated from the NFTS Digital Effects MA in 2017 and has since worked as on set supervisor for blockbuster 1917, animation Isle of Dogs and Tim Burton's Dumbo.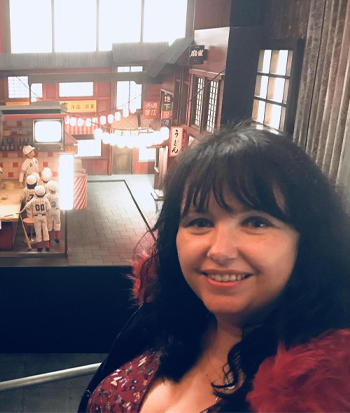 What were you doing before applying to the NFTS?
Before applying to the NFTS I was working as an editor in Glasgow. I was an Avid editor for over 15 years working across all genres: documentary, music, sport, kids TV etc. But effects is what I really loved doing and that's why I decided to apply for the Digital Effects MA at the NFTS.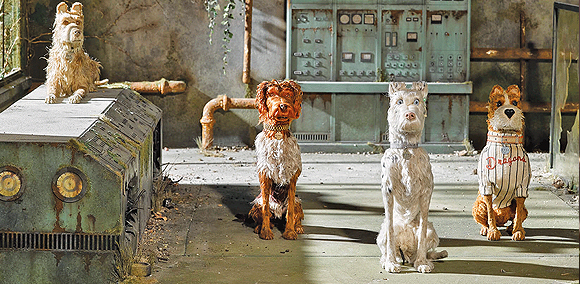 What are you doing now?
After I graduated I got a job on Wes Anderson's stop motion animation Isle of Dogs. I worked on the film for almost a year with some incredibly talented people and it was an amazing experience. I was lucky in that two of my grad films were stop motion animations and so I already had experience in that side of compositing. Seeing my name in the credits of such a unique and beautiful film was a real thrill. After that I briefly went back to my editing roots and was in South Korea for a month working on the Winter Olympics before going on to work on Tim Burton's remake of Dumbo.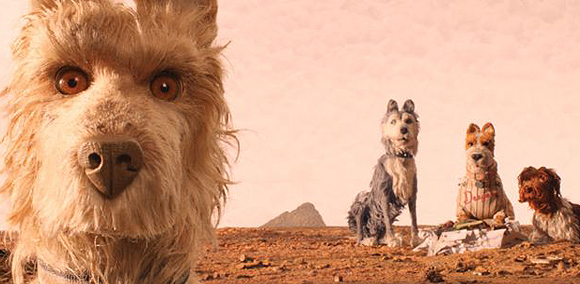 How has studying at the NFTS helped you in your journey to your current career?
When I started at the NFTS I knew very little about VFX and the skills I learnt there have been invaluable in my career since I left. The software we learnt, mainly Nuke and Maya, were always the latest versions and so we were completely up to date with what was being used in the industry. We were taught all aspects of VFX including practical FX like model making and prosthetics from some of the top people in the world which really gave me a rounded skillset and helped me get a job very quickly after graduating. I've not stopped working since.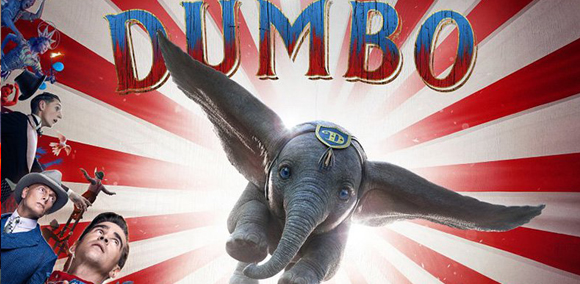 What advice would you give an aspiring NFTS student?
My advice would be to say yes to every opportunity, go to every masterclass, film screening and workshop. You learn so much from people around you. Work as hard as you can, two years fly by so quickly and some chances only come once.
If you were stranded on a desert island, which film, boxset or video game would you take?
If I was stranded on a desert island I would take Monsters by Gareth Edwards or The Fountain by Darren Aronofsky as they are the two films that inspired me to get into VFX.
Find out more about the NFTS Digital Effects MA here: www.nfts.co.uk/dfx. You can also watch John Rowe, the Head of Digital Effects give his top 10 tips for a successful career at the recent RTS Careers Fair.
Apply before 5 November to start in January 2021!​
#StandOutwithNFTS