Welcome to our latest NFTS story, a series of blogs featuring our alumni talking about where they were before they came to the School and where they are now (follow the series by using the #NFTSStories hashtag across Twitter and Instagram). Victoria Lockwood graduated from the NFTS Location Sound for Film and Television Diploma in 2015 and has since worked on a wide range of film and TV projects from Goodbye Christopher Robin to King Lear!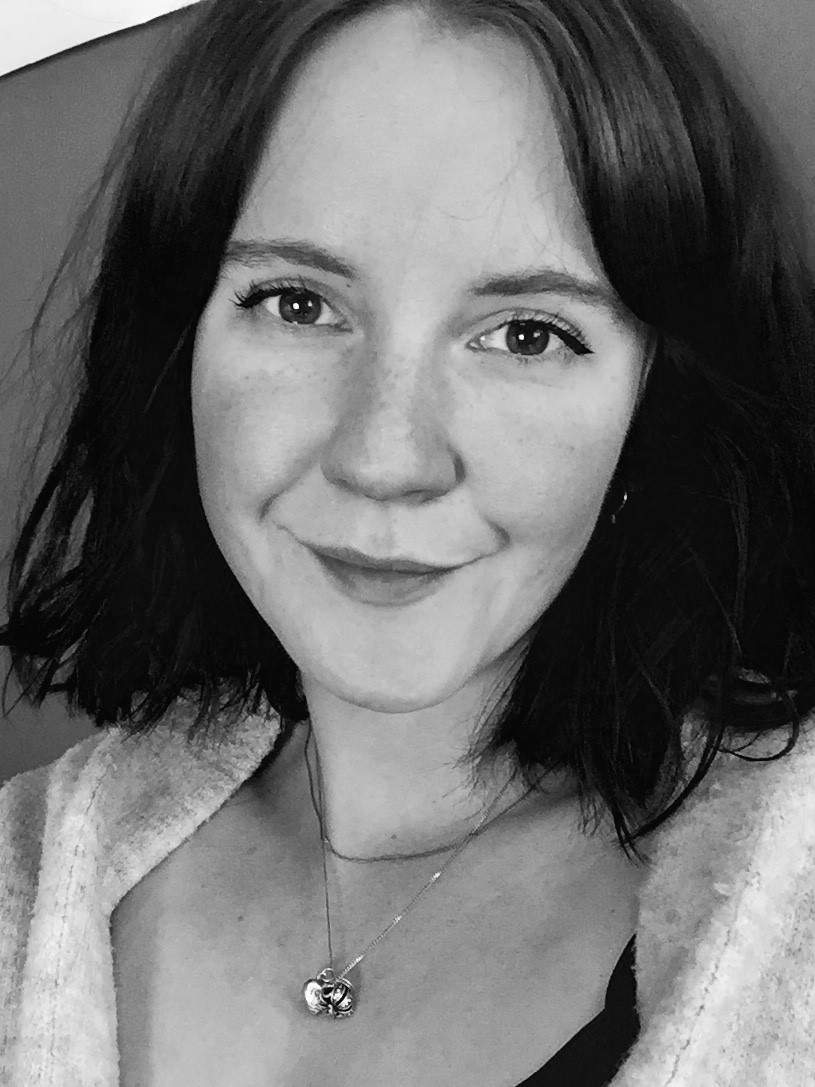 What were you doing before applying to the NFTS? Before applying to the NFTS, I had completed my undergraduate studies in filmmaking at Royal Holloway University. I thought this would be enough to somehow make my way into the film industry, but in truth I had no idea how to even begin going about such a task. I had no real on set experience and didn't know any film or television professionals to turn to for advice. What I did have was an interest in sound and a friend who was close to completing her studies at the NFTS. She told me about the Location Sound course on offer there and encouraged me to apply.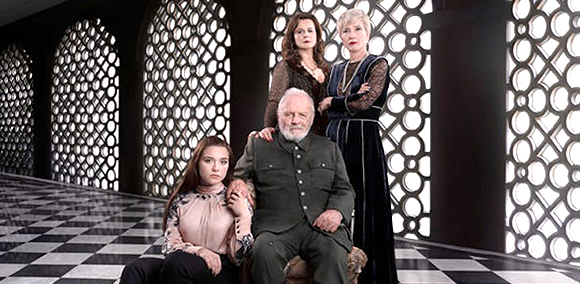 What are you doing now? Since graduating from the NFTS, I have been employed as an assistant in the sound department on location for a variety of dramas and films from feature film, Goodbye Christopher Robin to ITV's Wild Bill starring Rob Lowe and the award-winning TV movie adaptation of King Lear starring Anthony Hopkins. I am currently working on a series that is drawing to an end after 9 months of filming. We've had to work through a lot of difficult conditions and tough hours out in the elements, but I'm lucky enough to be working with a fantastic group of people, bringing a great set of scripts to life for a series that I really believe in. It is all of that that makes the final push towards the finish line possible, and the hard work worth it.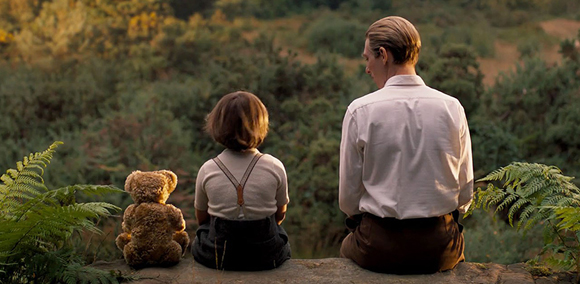 How has your time at NFTS helped you with your career? Studying at the NFTS has opened the doors to the industry for me. It gave me an understanding of how a professional set operates, it taught me the technical abilities I needed to be a viable member of a sound team and, possibly most importantly, it introduced me to people who have gone on to act as my contacts in the industry, who have given me the job offers and opportunities that I had never had access to before.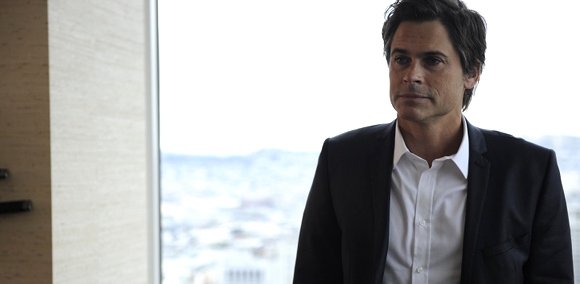 What advice would you give an aspiring NFTS student? The advice that I would give to an aspiring NFTS student would be to just go for it. I would never have dreamed that I could have had a successful career working on set - and yet here I am. My biggest hesitation about applying to the NFTS was my concern about financing the course, but that too is possible. Do your research, apply for bursaries and scholarships - there are loads out there. And most importantly, embrace your time at the school. It is short and it is intense, but there's so much to gain if you really open yourself up to the experience. Use the time to integrate with other departments, learn about all of the roles needed to make a film - not just your own. Make friends. You'll be surrounded by the next generation of filmmakers, and that is an exciting place to be.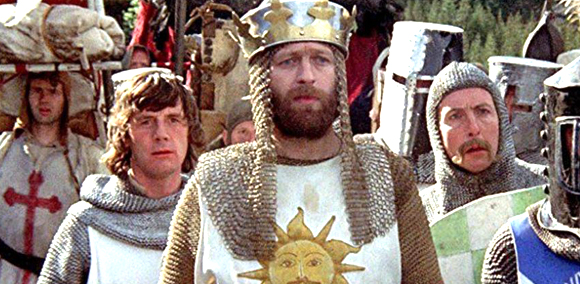 If you were stranded on a desert island, which film, TV boxset or video game would you take?
If I was stranded on a desert island I'd take Monty Python and the Holy Grail with me, so at least I could keep on laughing.
If you'd like to follow in Victoria's footsteps, find out more about the NFTS Location Sound for Film and Television Diploma at www.nfts.co.uk/locationsound