Welcome to our latest NFTS story, a series of blogs featuring our alumni talking about where they were before they came to the School and where they are now. Eva Riley graduated from the Directing Fiction MA in 2015 and her graduation film, Patriot was nominated for the Short Film Palme D'Or at Cannes. Since graduating, Eva has written and directed a short film as part of a BBC Films scheme and is now developing two feature films.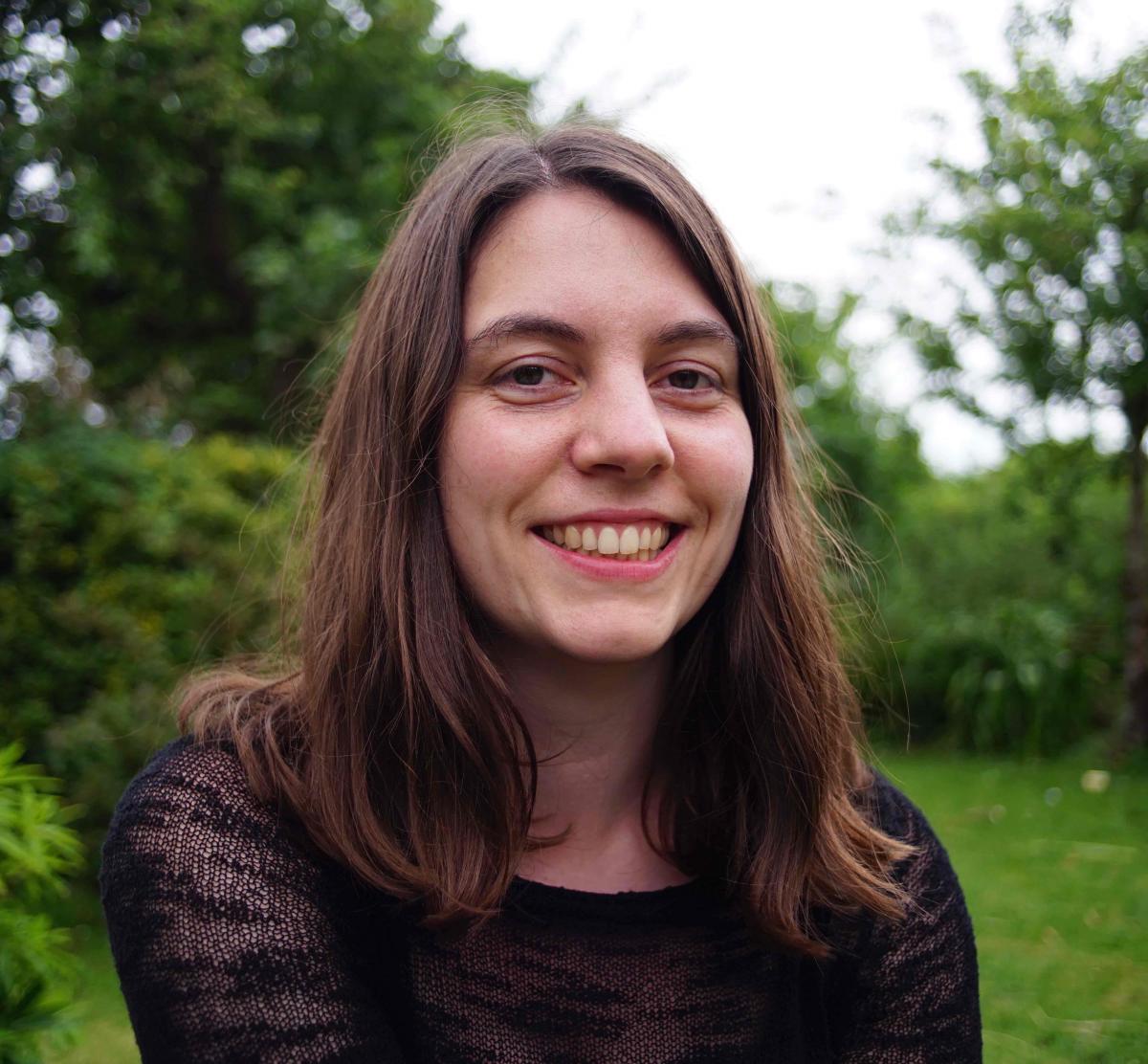 What were you doing before applying to the NFTS? I graduated from Edinburgh Napier University with a degree in Photography and Film. After that I had a couple of years doing lots of different jobs - bits of directing, producing, bar work, teaching etc. During this time, I realised that I wanted to take being a writer and director seriously so I applied to the NFTS Directing Fiction course.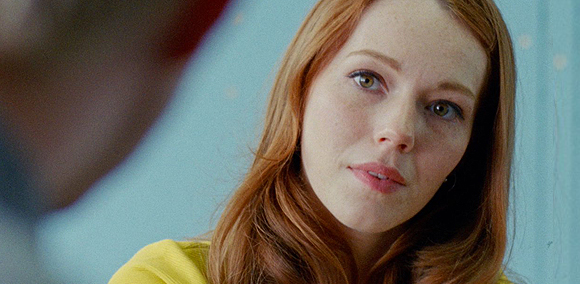 What are you doing now? I've been developing two feature film ideas since I graduated. The first one is called Perfect 10 and will be shooting this summer through the iFeatures programme. It's about a teenage gymnast who gets involved in petty crime when her half-brother comes to live with her. The second film The Circle is a Scottish project about a privileged but neglected young girl who joins a new high school and begins to take over the lives of three impressionable new friends that she makes. It's a bit of a crazy story and I am still writing and developing that now with The Bureau. I don't do films exclusively about teenage girls - I promise! Last year I wrote and directed a short film called Diagnosis - with the NFTS and BBC Films Greenlight scheme. That was about a woman who secretly works as a medical role-play actress in order to escape from her stifling home life. I'm proud of that short as it was such a strange idea for a story and I was experimenting with things such as improvising with actors, a formal visual style and some fantastical elements - and I was happy with the results.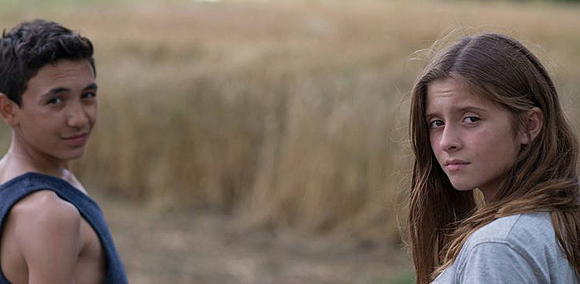 How has studying at the NFTS helped you in your journey to your current career? I'm certainly a better filmmaker after going to the NFTS. Studying there helped me gain a better understanding of what kind of stories I wanted to tell and how to tell them. I had some fantastic tutors who helped me understand how to get the best results through all stages of making a film. I learnt a lot - especially in relation to working with actors and visualising a story. I also gained confidence in myself as a director - which I definitely lacked beforehand. My graduation film Patriot got some recognition in festivals and in the industry - which helped me get an agent and getting taken seriously as a writer and director.
What advice would you give to an aspiring NFTS student? Make the most of your time there. It's such a privilege to be able to focus on making films for two years - and to have so many passionate students around you to learn and get support from. It's something I sometimes miss about being out of film school. Also - use the time to really push yourself as a filmmaker - and don't - whatever you do make films that you think you should make. Tell stories that you feel passionate about in a bold way and you will make exciting work!
If you were stranded on a desert island, which film, TV boxset or video game would you take? I'd be so lonely I'd need something escapist and fun - nothing too highbrow or depressing. So a classic film like The Apartment or Together by Lukas Moodysson.. Or When Harry Met Sally! That film always cheers me up. Sorry - I cheated - but I'm not very good at picking just one film.
Follow the series by using the #NFTSStories hashtag across Twitter and Instagram.