"The network that I now have access to is incredible."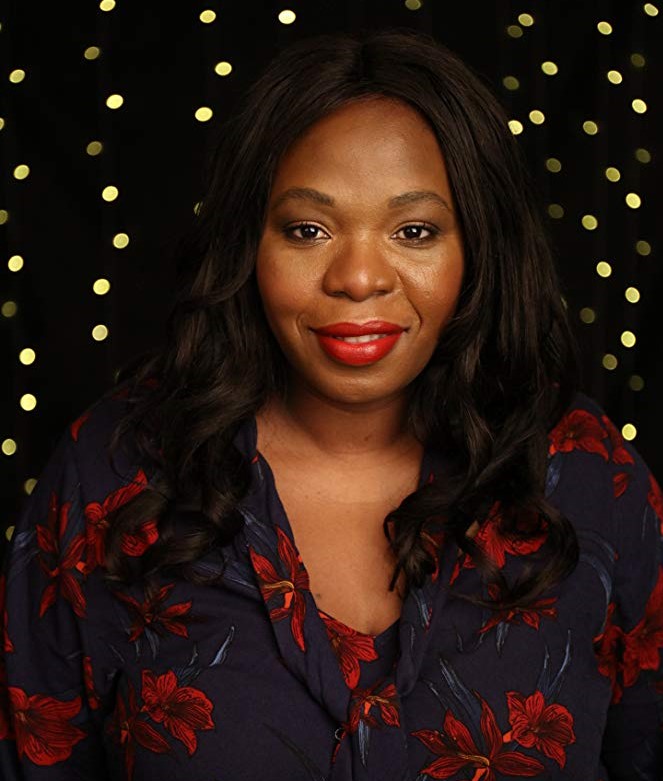 Welcome to our latest NFTS story, a series of blogs featuring our alumni talking about where they were before they came to the School and where they are now (follow the series by using the #NFTSStories hashtag across Twitter and Instagram). Victoria Thomas graduated from the Creative Business for Entrepreneurs and Executives course in 2016 and has since received funding from Creative Europe to launch a mobile app, Cues described as Tinder for movie trailers!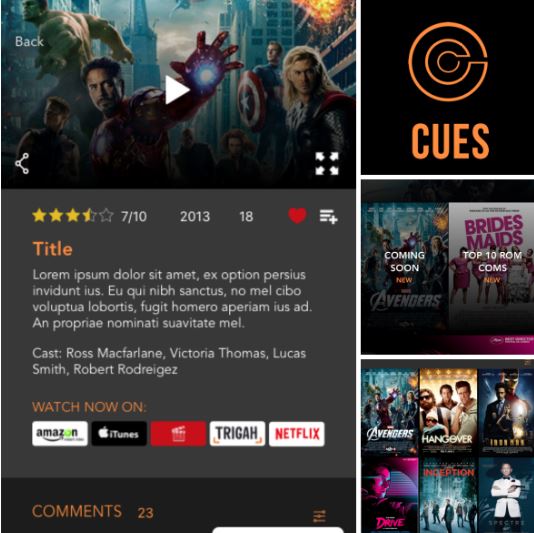 What were you doing before applying to the NFTS? I was an Entrepreneur in Residence at the School Of Informatics at University of Edinburgh, working on a sentiment analysis algorithm that I had developed to map potential audiences for film using open data. Prior to that, I trained as a lawyer but quit to do an MFA in film, my first passion. During my MFA, I set up a production company, through which I did corporate videos and short films, one of which went on to get a nomination in the BAFTA Scotland New Talent Awards. I did all of this whilst holding down a full-time corporate job using my annual leave to honour my film commitments. Going to NFTS came with the realisation that I had to choose between law and film as the security of a salary meant that I was not invested fully in my film career. So I made the decision to quit, temporarily relocate, enrol at NFTS, to learn the specifics of the film business before going full steam ahead with the vision I had for my production company. I tend to take my time before fully committing to anything or anyone!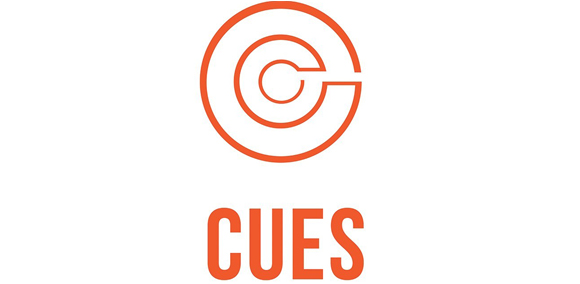 What are you doing now? I am proud of the fact that I am seeing through the business plan that brought me to NFTS in the first place and the ideas are now coming alive! Cues, which was my graduation presentation at NFTS, a mobile app that is best described as Tinder for movie trailers got funding from Creative Europe, was an EFM Startup at Berlinale in 2017 and is now on the app stores. I am back to making films with my first feature documentary Born In New York, Raised In Paris which chronicles the growth of hip hop in its largest market outside America – France. My next film is an international coproduction and my co-producer is someone I met whilst at NFTS. Alongside the film business knowledge, I have also made good friends and met some great collaborators.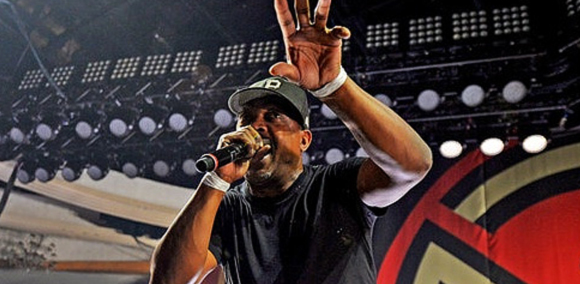 How has studying at the NFTS helped you in your journey to your current career? We were fortunate to have CEO level speakers from major companies across film, television, theatre, publishing, music, gaming and digital as our seminar leads! The market insight was incredible and it meant that my business plan evolved alongside my approach. The network that I now have access to is incredible. The soft skills in leadership that we honed have made me mentally and emotionally relaxed about business and it informed my choices every step of the way post graduation. This also means that I am very comfortable working at my pace and on my vision because I am focused on the bigger picture – my bigger picture.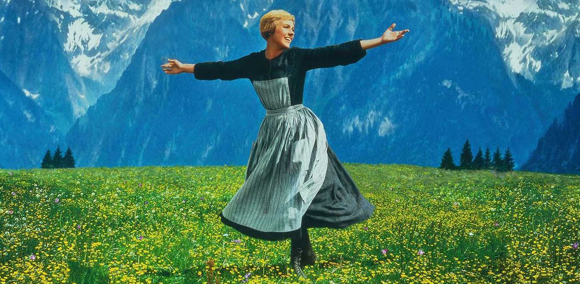 What advice would you give to an aspiring NFTS student? Apply and give the interview your best shot because when you do get in, you will have the opportunity of a lifetime. Soak up the knowledge, get to know the other students and the staff because we are in the industry of relationships. They will be your professional network in a few years.
If you were stranded on a desert island, which film, TV boxset or video game would you take? Sound of Music!
If you're inspired, apply for the Creative Business for Entrepreneurs and Executives by 7th July to start in Jan 2020!