Welcome to our latest NFTS story, a series of blogs featuring our alumni talking about where they were before they came to the School and where they are now (follow the series by using the #NFTSStories hashtag across Twitter and Instagram). Nick Horowitz graduated from the Creative Business for Entrepreneurs and Executives course in 2015 and has since co-founded a creative agency for startups, The Clerkenwell Brothers, which has just celebrated its third birthday.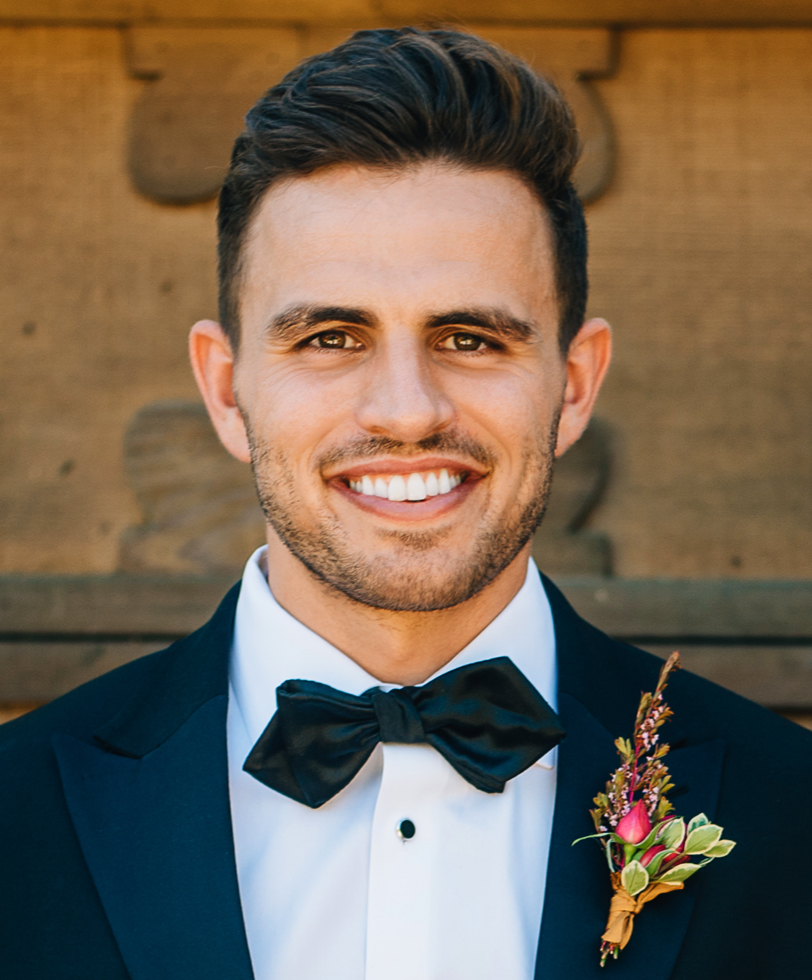 What were you doing before applying to the NFTS? I have always been involved in some aspect of the film/television industry (from being behind the camera on set to being in board rooms, production houses and editing suites). Before NFTS, I was on the business side of film at Wasserman. I was a strategic consultant and creative advisor to the likes of Pepsico and Amex, helping the latter build their international film strategy. I left to go to NFTS.
What are you doing now? I (co) founded The Clerkenwell Brothers. We are a creative agency whose origins lie in helping startups build standout identities. This involves us being a holistic agency with brand design, branded content and brand advertising (including digital) all sitting under one roof. We like to think of ourselves as a startup for startups. However, we also now take the learnings, processes and ways of thinking that we've gained from being involved in this world to other exciting businesses who want less conventional marketing. Either way, we believe we're more unique in the way we think because we're more a part of the startup ecosystem, than the agency system. I'm proud of the fact that we've just reached our three year mark, having gone from a team of three to a team of 13 (and are continuing to grow) and are now challenging more established agencies who have been running for decades.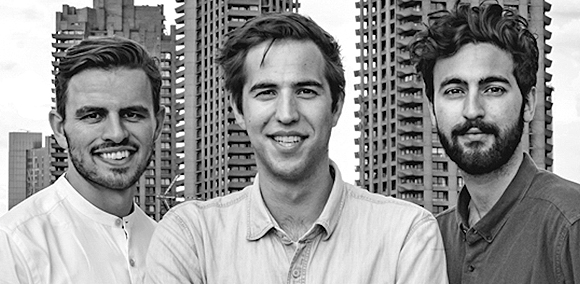 How has studying at the NFTS helped you in your journey to your current career? I left my job and joined the NFTS because I wanted to setup a business within the creative industries (so I could see projects through from start to finish). And ultimately, the course I took at NFTS allowed me to transition into achieving this. It gave me a broad overview of the business side of the numerous sectors within the creative world, what challenges I would encounter and what solutions I might apply to solve them. And this was as much prep as one could get to then start something up. The rest you have to learn from just (deep) diving in, and figuring it as you go. Ultimately, it's all about continued experimentation and practice; refining your art and improving your skillset as you go.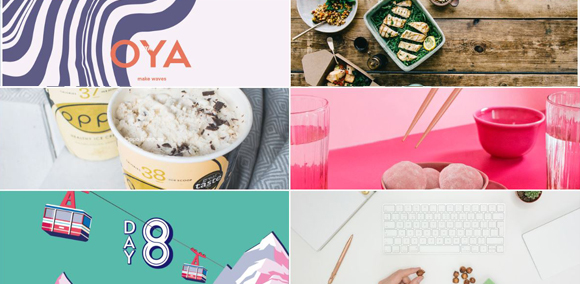 What advice would you give to an aspiring NFTS student? Socialise, and not just within your course. The people you meet at the NFTS will be very important in your early years and will continue to be a part of your working life for years to come. Many people I met at NFTS continue to help me today.
If you were stranded on a desert island, which film, TV boxset or video game would you take? Grand Theft Auto Series (but don't now think of me now as one of those violent types!)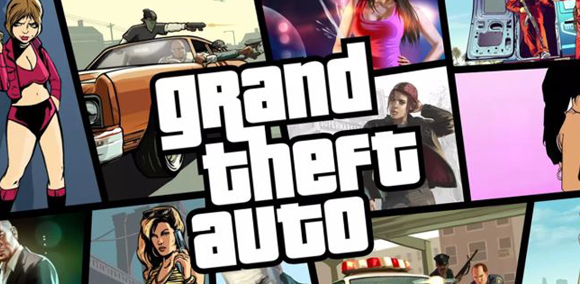 For more information about the NFTS Creative Business for Entrepreneurs and Executives MA, please visit www.nfts.co.uk/creativebusiness