"The network I developed through the school has been invaluable to me both personally and professionally."
Welcome to our latest NFTS story, a series of blogs featuring our alumni talking about where they were before they came to the School and where they are now (follow the series by using the #NFTSStories hashtag across Twitter and Instagram). Elizabeth Kantor graduated from the part-time NFTS Factual Development and Production Diploma in 2017 and is now a Development AP in the Economist's documentary films unit.
What were you doing before applying to the NFTS? Before applying to the NFTS I was working as an arts producer and assistant director for indie films in Toronto, Canada. And when I got my acceptance letter, which was a totally surreal moment, I packed my bags for London.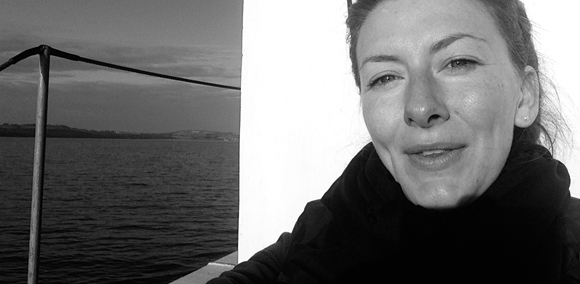 What are you doing now? Today I'm a Development AP in The Economist's documentary films unit, where I collaborate with a small team and the paper's journalists to develop programmes for broadcast and digital output. It's a very exciting and dynamic place to work – and I've had the chance to develop projects on topics as varied as sustainability in the fashion industry to the major tech trends that are transforming the world. In the past year I'm probably most proud of my work on Winning Edge - a three-part series looking at the secrets to sporting success. On this project the bulk of my research and pre-production work fed into the final programme – and it was deeply gratifying to see my ideas come to fruition. The cherry on the cake is that the series also performed really well.
How has studying at the NFTS helped you in your journey to your current career? Studying at the NFTS was instrumental in my career trajectory. Perhaps it goes without saying but the school's name carry's undeniable clout. It's well known in the industry for providing world-class training, which I think has helped my CV stand out in a really crowded field. The network I developed through the school has also been invaluable to me both personally and professionally. I now have a group of talented, inspiring friends who are working on programmes for Netflix, National Geographic, Vice and BBC – and alongside them the 'education' as it were has only continued. We forward each other job postings, attend industry events together and push each other to go after opportunities. I'm certain that I wouldn't be where I am today without their encouragement.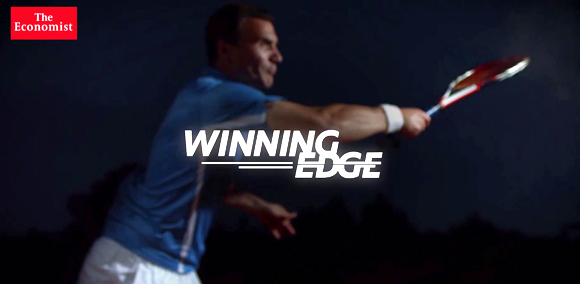 What advice would you give to an aspiring NFTS student? I know it sounds cliché, but it's also just a reality: perseverance and passion pay off. You might not get into the program you want to the first time round. Just like you probably won't get the first job you apply to. But that actually doesn't matter. What matters is that you know in your heart what you want to do, and then simply continue to pursue that doggedly. Before I got my first TV job in London I made a spreadsheet of the top 100 production companies that I wanted to work for, and I cold called every single one. And I talked to as many people in the industry as I could convince to make time for me. Eventually, if you knock on enough doors – one of them will open.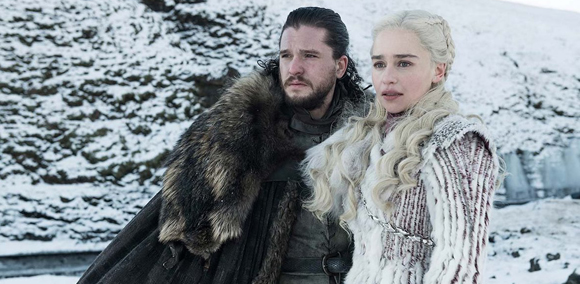 If you were stranded on a desert island, which film, TV boxset or video game would you take? Controversial ending aside: Game of Thrones would be my desert island choice – especially given it would take approximately 9.1 eight-hour working days (or 73 hours) to watch the whole lot. Surely the time between being stranded and rescued would whip by, right?
For more information about the NFTS Factual Development and Production Diploma, please visit www.nfts.co.uk/factual