Welcome to our latest NFTS story, a series of blogs featuring our alumni talking about where they were before they came to the School and where they are now (follow the series by using the #NFTSStories hashtag across Twitter and Instagram). Maria Cerrato graduated from the NFTS Motion Graphics and Titles Diploma in 2019 and has already secured a job as Assistant Graphic and Motion Designer at Éclair, which was founded in 1907 and delivers innovative technologies, services and products to the Media and Entertainment industry. Maria has worked on blockbuster movies, Dumbo and the highly anticipated Aladdin since starting in January.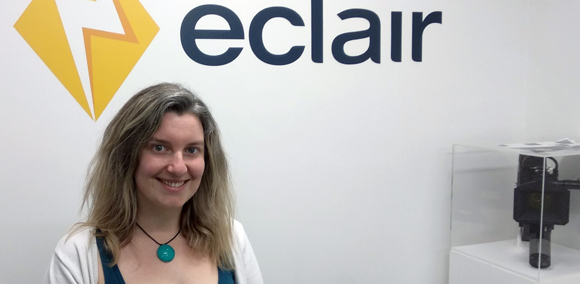 What were you doing before applying to the NFTS? I finished my degrees as a Journalist and Audio-visual Communication in Madrid two years before applying to the NFTS. I was working as a journalist, but as I went more into print design, I realized that was the path I wanted to follow. Then I decided to come to London, where I was working until I found the possibility to study Graphics and Titles at the NFTS.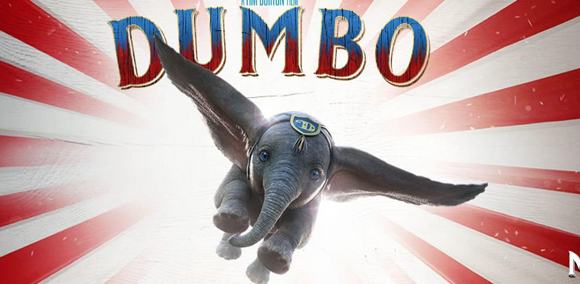 What are you doing now? I have been working as Assistant Graphic and Motion Designer at Éclair since January. We create title sequences for films and TV programs, subtitles, credit rollers, versioning and on-screen graphics. During the last few months, I worked on Dumbo and Aladdin and also some other upcoming titles that I can't talk about yet. Every day is different: sometimes we prepare some ideas for new films or TV series, storyboard them and show them to productions, others we work in After Effects or Cinema 4D to build titles. Also, we have been working on some simulations with water, smoke, clouds… To produce the end roller credits, we layout in InDesign and illustrator, or in further occasions we have to replicate some original version graphics and make them into other languages. It's simply everything I had wished for.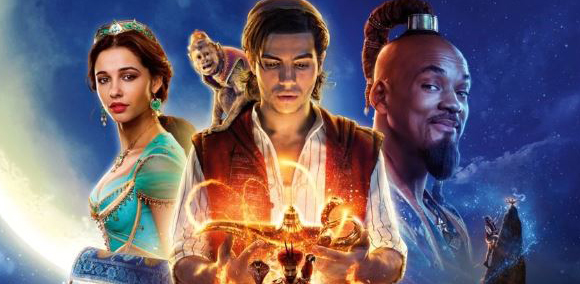 How has studying at the NFTS helped you in your journey to your current career? Apart from learning and improving my software skills, that is necessary in my current job, I would say I have learnt a lot from my relationships with other departments. Not everyone knows how to express what they want, and people not always will be happy with your designs. Also, sometimes is necessary to say "no".
What advice would you give to an aspiring NFTS student? Firstly, believe in yourself. Advice is always welcome and necessary, we are learning. But don't let anyone underestimate you. Secondly, everything counts. Even the screenings and talks that don't seem to be graphics related might add some inspiration one day. Also, relationships with other departments are key, you can learn so much from them and maybe it's the collaborations you end up enjoying the most. Finally, make the most of the School. Don't be afraid to ask. I even shot for a title sequence and created a stop-motion animation.
What is your favourite title sequence for a film or TV programme, series and why? I think my answer hasn't changed for years: Game of Thrones' title sequence is simply amazing. It's technically impressive, with a neat continuity in the trip on the map, which changes through the series, adapting to the episodes. It's not only a summary of the series, but a part of it and, in these days of the "skip" button, it still encourages you not to.
The NFTS Motion Graphics and Titles Diploma is run in partnership with Sky – more information at www.nfts.co.uk/graphics