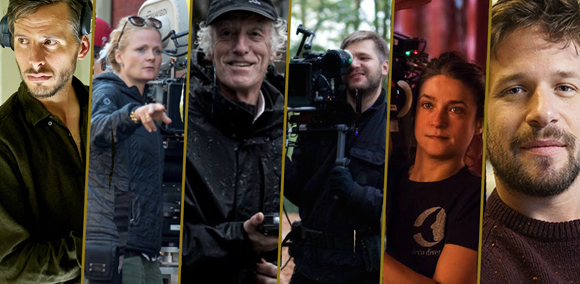 The National Film and Television School (NFTS) announces the nominees for the second 'Sue Gibson BSC Cinematography Award', which recognises a member of NFTS Cinematography Alumni who has advanced the profession of Cinematography in a significant way. The inaugural award was presented to Charlotte Bruus Christensen in 2017 for her work on Fences and The Girl on the Train.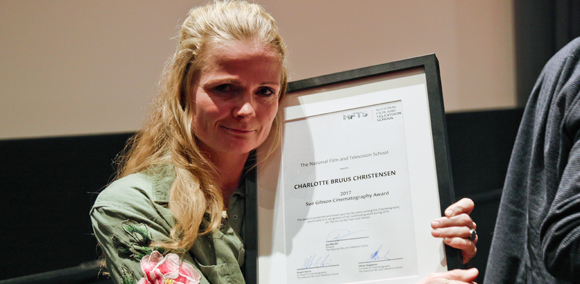 Sue Gibson was herself an award-winning NFTS alumna and also the first female president of the British Society of Cinematographers (BSC). She was known for her work on feature films, including Alien v Predator, The Holiday, Hear My Song and Mrs Dalloway as well as numerous TV Series such as The Forsythe Saga, Spooks, Lewis, Poirot and Death in Paradise.
The nominees include last year's winner Charlotte Bruus Christensen who comments "I am honoured to be nominated again and for A Quiet Place which was such a special film for me". Ula Pontikos is also a return nominee for her work on Film Stars Don't Die In Liverpool, she joins fellow 2008 alumnus and first time nominee Benjamin Kracun who is nominated for Beast "I'm humbled and honoured to be nominated for this award. its extra special to be nominated for Beast as the core team all went to the NFTS together". Jakob Ihre who is nominated for Thelma writes "It´s a big honour to be nominated by my fellow alumni for an award in the memory of Sue Gibson. Thelma is my fourth feature film together with fellow NFTS alumni director Joachim Trier and editor Olivier Coutte so this nomination is particular special to me". Rounding off the nominations is Benoit Soler nominated for his work on Mobile Homes and this year's Academy Award and BAFTA-winner Roger Deakins for his work on Blade Runner 2049.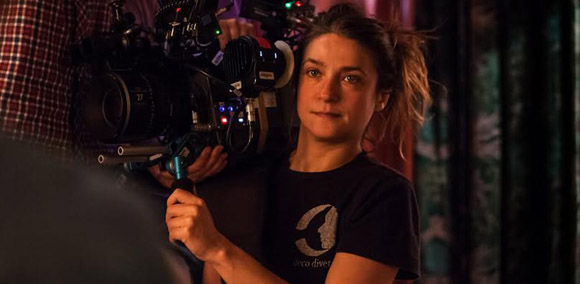 The nominees are as follows:
Ula Pontikos for Film Stars Don't Die In Liverpool
Benjamin Kracun for Beast
Charlotte Bruus Christensen for A Quiet Place
Roger Deakins for Blade Runner 2049
Benoit Soler for Mobile Homes
Jakob Ihre for Thelma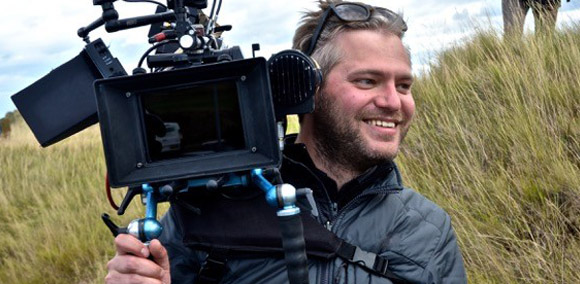 Jon Wardle, NFTS Director, said: "Sue Gibson was a trailblazer, she achieved a number of female firsts as a Cinematographer. So it is fitting that through this award we celebrate her tremendous legacy. Our Cinematography alumni have had a remarkable 12 months, winning Oscars and BAFTAs and earning Emmy nominations. I am also particularly proud of the fact that half of the female members of the BSC were trained at this school something that I think is fitting as a legacy for Sue, the first female president of the BSC".
For more information, please visit www.nfts.co.uk/cinematography
Contact for further information:
Vicky Hewlett, Head of PR and Communications, NFTS: vhewlett@nfts.co.uk