The National Film and Television School (NFTS) announces that Roger Deakins is the winner of the 2018 'Sue Gibson BSC, Cinematography Award.'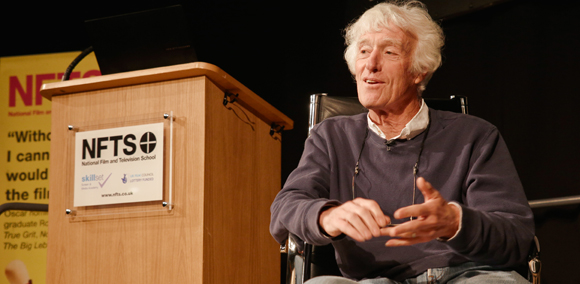 The award recognises a member of NFTS Cinematography Alumni who has advanced the profession of Cinematography in a significant way. Sue Gibson, who sadly passed away in 2016, was herself an award-winning NFTS alumna and also the first female president of the British Society of Cinematographers (BSC). She was known for her work on feature films, including Alien v Predator, The Holiday, Hear My Song and Mrs Dalloway as well as numerous TV Series such as The Forsythe Saga, Spooks, Lewis, Poirot and Death in Paradise.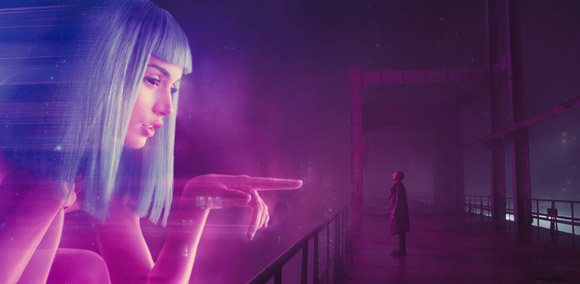 Over 100 NFTS Cinematography alumni submitted votes for the six nominees who in addition to Roger, included Charlotte Bruus Christensen, Ula Pontikos, Benjamin Kracun, Jakob Ihre and Benoit Soler.
Roger, who finally won an Oscar this year for Blade Runner 2049 after 12 previous nominations will be invited to the NFTS to receive his award later this year.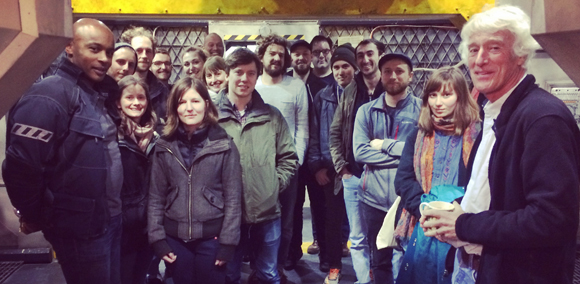 Roger said: "I have been very lucky since I began my career as a student of the NFTS in the 70's and I am, every day, grateful for the opportunity that I was given. The NFTS gave me a solid base from which to move forward. Sadly, as one is constantly reminded, many others are not so lucky. Thank you for the honour of this award and my thanks to Sue for being who she was."
Jon Wardle, NFTS Director, said: "I'm sure Sue would have loved to know that Roger is the second recipient of this special award named after her. It's fantastic that her legacy is continuing in this way with recognition of her work and that of her peers."
Contact for further information:
Vicky Hewlett, Head of PR and Communications, NFTS: vhewlett@nfts.co.uk