Three NFTS graduates have made the BAFTA Breakthrough Brits 2019 list which was announced today (30 October 2019.) Laurie Nunn, Luke Hull and Rose Glass made the list of 20 talented newcomers across film, games and television.

BAFTA Breakthrough showcases and supports the next generation of creative talent and gives them access to unique career development and mentoring opportunities. BAFTA gives talented individuals bespoke support at their critical 'breakthrough' career moment, enabling them to build on their success and ensuring their continued development in their chosen field.
Laurie Nunn graduated from the NFTS Screenwriting MA in 2013 and has since worked as a writer for Theatre and TV, including creating and writing the recent Netflix smash hit Sex Education while studying at the NFTS.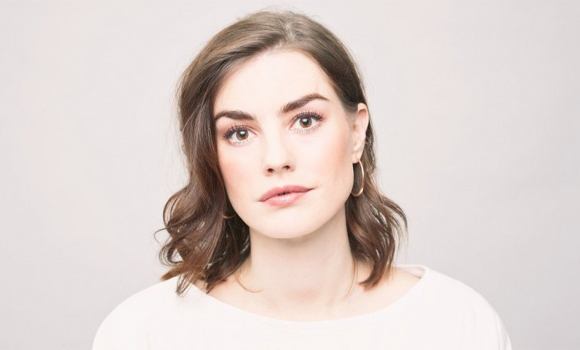 Luke Hull graduated from the NFTS Production Design MA in 2010 and has since worked as Production Designer on HBO smash hit, Chernobyl.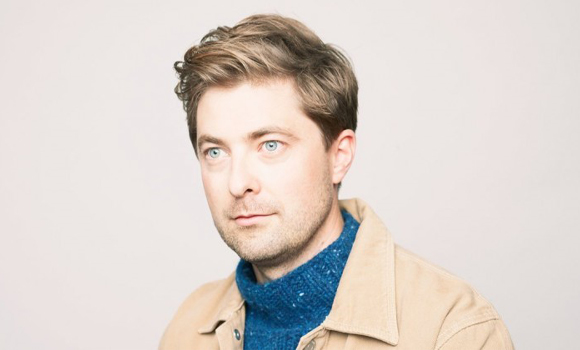 Rose Glass graduated from the NFTS Directing Fiction MA in 2014 where she began crafting her debut horror film Saint Maud. The film earned an enthusiastic critical reception at its world premiere in September at the Toronto Film Festival and Rose recently won the £50,000 IWC Schaffhausen Filmmaker Bursary Award in association with BFI Luminous, one of the largest prizes for the arts in the UK.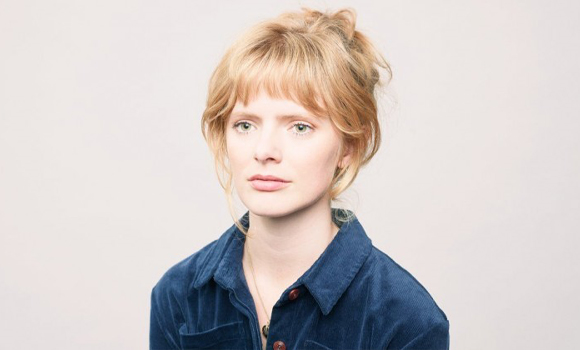 Read the full BAFTA article here: http://www.bafta.org/supporting-talent/breakthrough-brits/breakthrough-brits-2019#luke-hull--production-designer
If you are inspired to follow in Laurie, Luke and Rose's footsteps, explore all courses at the NFTS here: https://nfts.co.uk/courses