BAFTA winning actor, writer and comedian, Paul Whitehouse (The Fast Show; The Death of Stalin) dropped into Beaconsfield to record a voice over for graduation animation, Mother's Ruin, directed by NFTS Directing Animation MA student, Frank Burgess.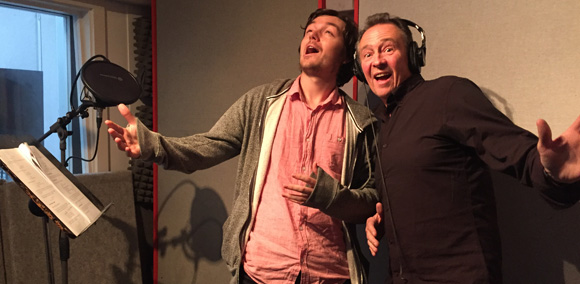 Paul will be playing the villain of the story with a cockney accent and sings a song specially composed for the film by NFTS Composing MA student, Roshan Gunga.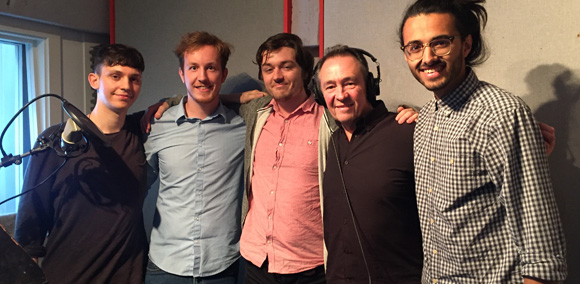 More exciting cast members to be announced soon. Watch this space!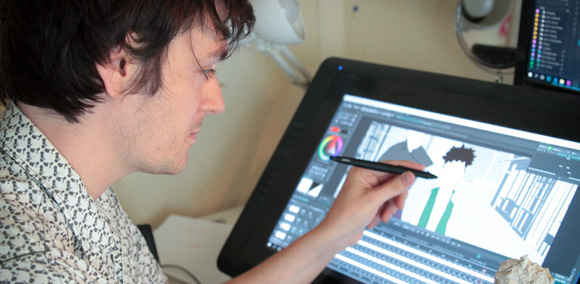 For more information about the NFTS Directing Animation MA, please visit www.nfts.co.uk/animation