Second year NFTS Directing Documentary MA students, Ghada Eldemellawy, Laura Wadha, Thomas Renckens were invited to interview much loved documentary presenter, Stacey Dooley live on BBC's The One Show!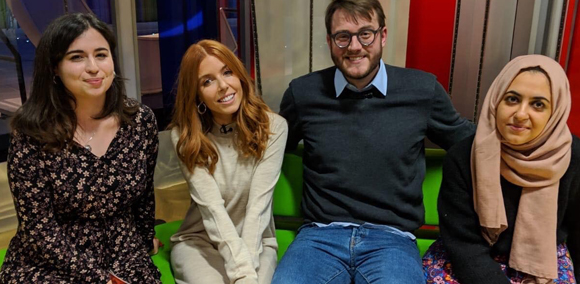 Stacey is known for presenting documentaries on hard hitting subjects from child prostitution to homelessness and drug smuggling. All three students asked Stacey questions live on-air. Ghada started with asking Stacey:
As a western woman do you feel it's your place to tell the stories that you tell?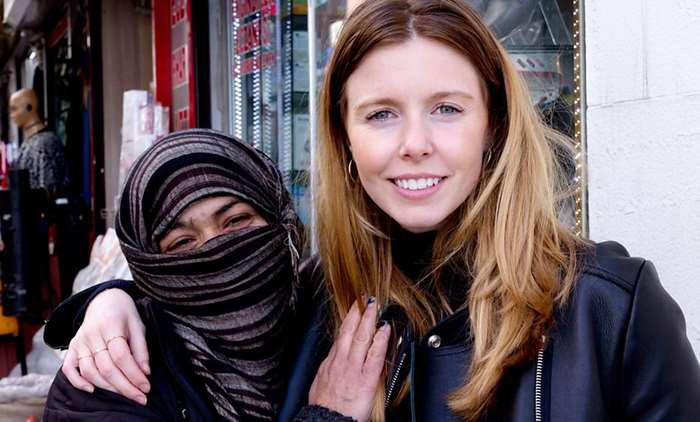 Stacey: Yes I do – it's a valid question – people often say it's ok to go to other parts of the world with your western values and criticise x, y and z. A perfect example of this is in Japan we did a documentary about this obsession with youth in some parts of Japanese culture and essentially it was child abuse but sometimes people don't want to rock the boat as they don't want to come across as saying something uncultured or ignorant but they only made watching child pornography illegal in 2014 so do we pretend that's ok? So long as you're willing to listen to all sides of the argument and truly understand what's going on. Immerse yourself, of course you're entitled to an opinion.
Thomas followed by asking:
At the film school we are taught we need to make mistakes as that's how you learn. What mistakes have you made that have taught you about making documentaries?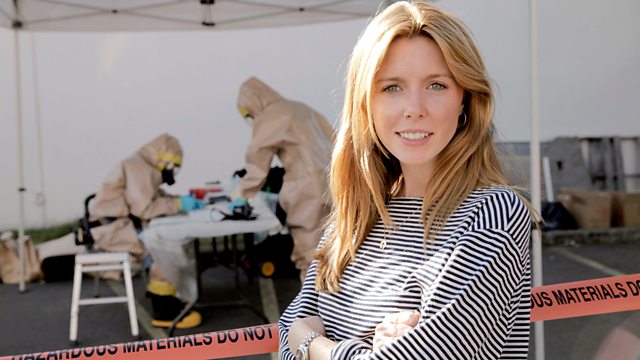 Stacey: Loads! I make mistakes all the time! There have been scenes and sequences I've done that I watch back now and cringe and think I dealt with that in completely the wrong way. Sometimes I'm too emotional, too invested in that sense but you learn and then you don't do it again.
And Laura finished with:
Do you feel as if you have any unfinished business on any of the films you've worked on - is there a story or person you would like to revisit?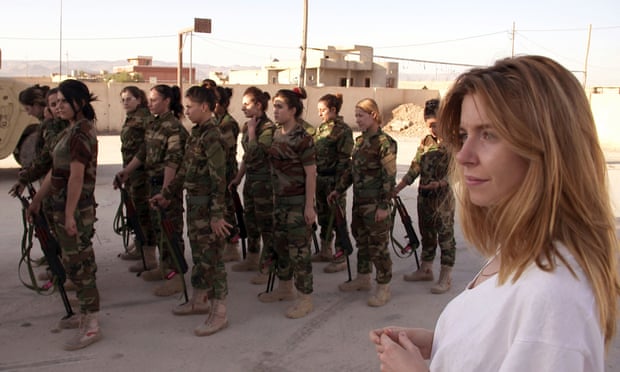 Stacey: I love revisiting actually. I went back to the Philippines. I've done three films in the Philippines. I've been back to Iraq twice and I've also been back to Northern Ireland and I think that's lovely actually, nice to see what's going on 12-18 months ago and see if there's been a transition or where things are now. Yes, I love doing that.
You can watch the interviews and hear Stacey's answers on iPlayer until the 11th March 2019.