Welcome to our latest NFTS story, a series of blogs featuring our alumni talking about where they were before they came to the School and where they are now (follow the series by using the #NFTSStories hashtag across Twitter and Instagram). Katharine Fish graduated from the part-time NFTS Factual Development and Production Diploma in 2015 and has since developed numerous factual programmes and documentaries for broadcasters including Channel 4 and the BBC in her role as Producer at Sundog Pictures.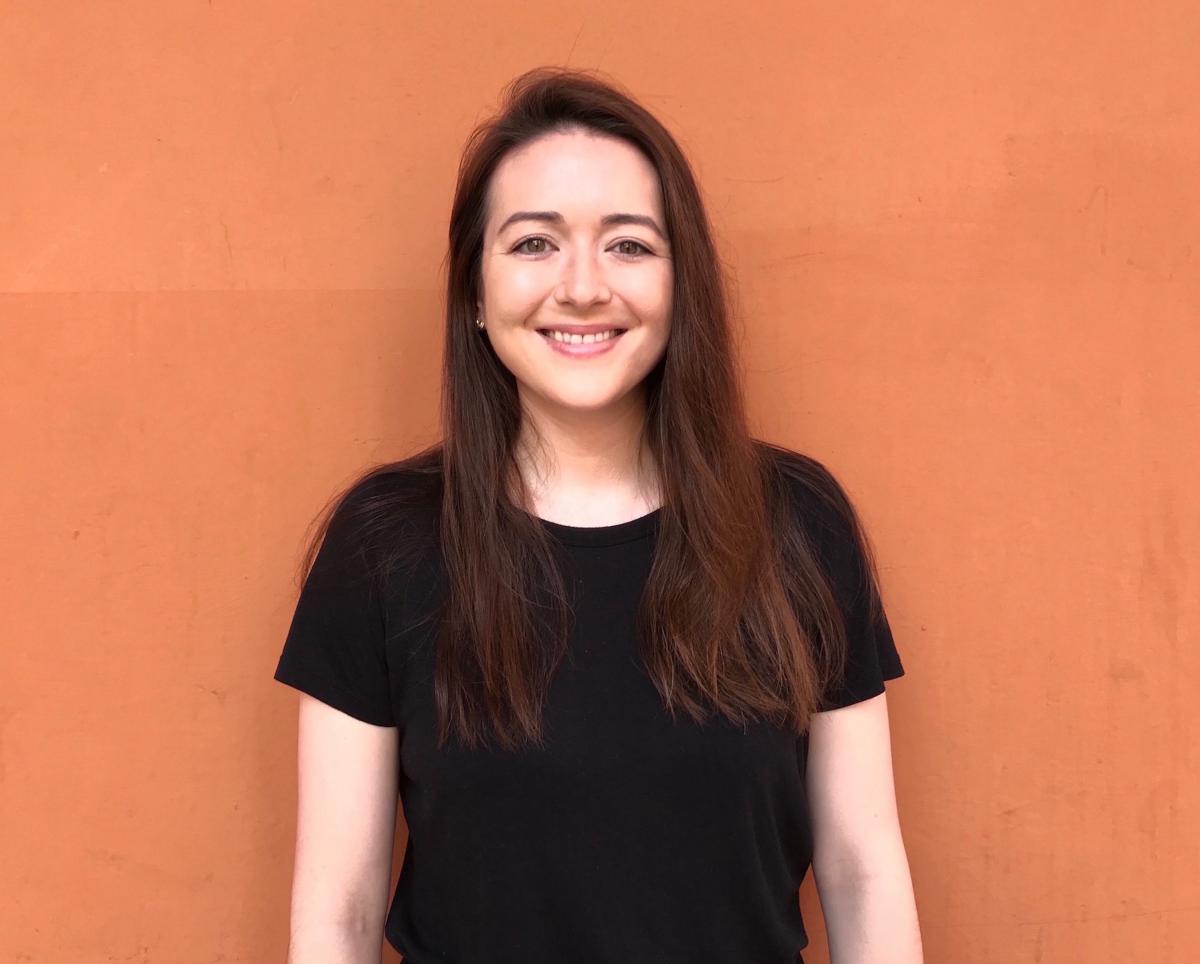 What were you doing before applying to the NFTS? I graduated from the University of Edinburgh in 2010 with a degree in English Literature and History of Art. When I graduated, I thought I wanted to work in feature film and scripted television. My first job out of Uni was an internship back home in Toronto, at the production company of Academy Award Nominated director Deepa Mehta. From there, I was given the chance to go Sri Lanka for seven months as an assistant on her film adaptation of Midnight's Children. It was an amazing opportunity, and I thought it would be a great stepping stone into the industry. But when I moved to London, I didn't have any contacts in film and really struggled to find meaningful work. I did A LOT of unpaid internships – working in a pub to pay the rent. I was a runner, a script reader, a development assistant and even an agent's assistant. I hadn't done much factual, but after doing a month's work for the BBC's factual development department, I was completely hooked.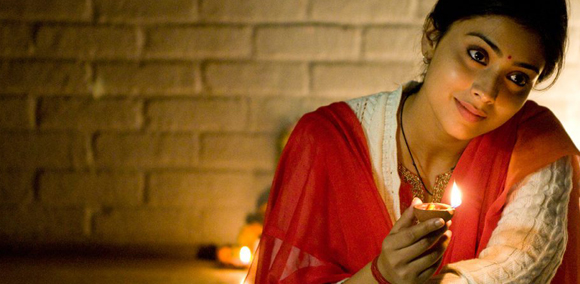 What are you doing now? I am now a producer at Sundog Pictures, which is a factual indie based in London. I work primarily in development, and since starting at Sundog our team has had commissions for a range of broadcasters from Channel 4 and the BBC to YouTube Originals. Last year I developed a documentary for Channel 4 called Teachers Training to Kill and a series for BBC3 called Big in the Valleys, which is out in July. I am also really excited about a series I developed on surrogacy, which is coming out in 2020. While at Sundog Pictures, I also Produced and Directed a documentary short for BBC3 called I Survived an Eating Disorder, about an amazing young woman who beat a near-fatal eating disorder.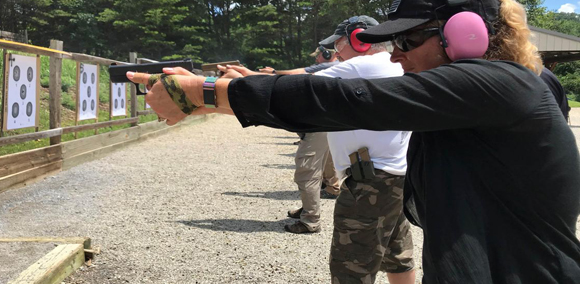 How has studying at the NFTS helped you in your journey to your current career? Studying at the NFTS propelled my career forward in ways I wasn't expecting. While I have worked in scripted film and television, there was a lot that I didn't know about the world of factual, so the course was a really useful accelerator. As someone starting out in the industry, it was a unique privilege to be able to spend time with some of the most creative people in TV – from commissioners to development execs and creative directors. It was a really eye-opening experience and definitely boosted my confidence. The NFTS also helped me get my first proper job in factual TV during the first term of the course – for which I'll be forever grateful!
What advice would you give to an aspiring NFTS student? Watch a lot of content and keep developing your own idea! When I was starting out, I was surprised by how many people said they didn't really watch British television…it's not something to brag about. If you work in this industry, you have to know what's out there.Also, keep developing your own projects and be disciplined about writing one pages and treatments. When I was starting out, I would contact filmmakers I admired and send them some of my ideas. Companies get a lot of applications, so giving an example of your work can help get your foot in the door.
If you were stranded on a desert island, which film, TV boxset or video game would you take? Seinfeld
The NFTS Factual Development and Production Diploma is run in partnership with Discovery at their offices one evening a week in Chiswick – more information at www.nfts.co.uk/factual