NFTS students and graduates benefit from 'Bridge to Industry' opportunities designed to forge creative relationships and build talent pathways into the Industry. These provide the chance to create shorts, films and promos with our Industry partners while continuing to be supported by the NFTS. Students and recent graduates are invited to craft proposals in response to Bridge to Industry briefs. The selection and shortlisting process may include pitching and discussing ideas with panels from the Industry and the NFTS.
Bridge to Industry opportunities vary from year to year; currently they include schemes with BBC Film and Film4 to make a short film and the chance to make an immersive VR experience with StoryFuytures Academy. Our news blog has information about a recent Bridge to Industry which gave students the opportunity to crowd-fund and make a short film with crowd-funding advice from Kickstarter.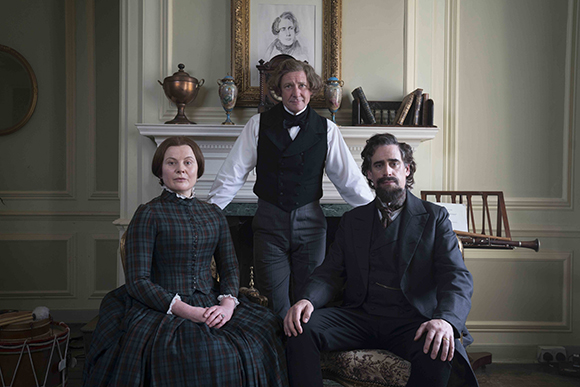 Students and recent graduates have previously had the opportunity to make an episode of TV series Urban Myths for Sky Arts, promotional films for Odeon cinemas; promos for Galaxy chocolate and Sheba cat food working with leading ad agency AMV:BBDO; an anti-piracy promo for the Film Distributors' Association, shown in cinemas across the UK; a cinema trailer associated with Tim Burton's Miss Peregrine's Home for Peculiar Children; an activist documentary feature film for The Bertha Foundation; promos for brands such as Toshiba, Ford and Armani; a 360° short film and a VR Game supported by AMD; Booktrailers for Random House and a micro-budget feature for Vertigo Films.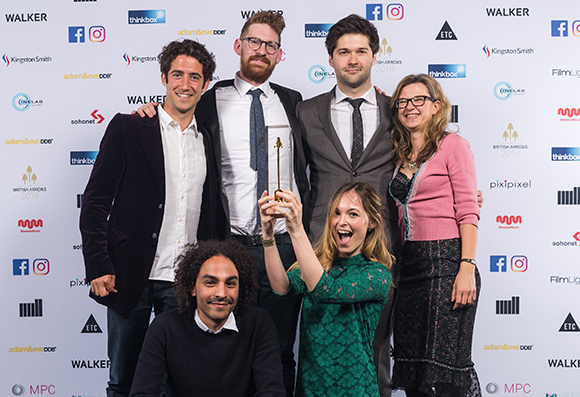 NFTS Bridge to Industry promos for Autograph Hotels and for Jigsaw both won a gold arrow for Best Student Commercial at the British Arrows awards. An NFTS Bridge to Industry 3 Minute Horror short won Film4 and Fright Fest's Short Cuts to Hell competition.
Schemes vary annually and the NFTS cannot guarantee that all or any of them will be available in your time at the school.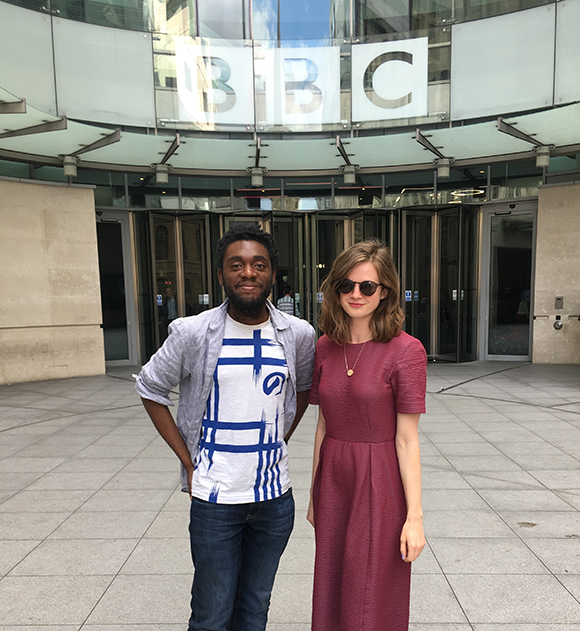 To view more of the work created via Bridge to Industry schemes please visit our channel in the NFTS Screening Room or watch some of the highlights below.
Bridges to Industry video highlights
Be part of the story.