There are an incredible five nominations for NFTS alumni at this year's Emmy Awards, which recognise excellence within various areas of television and emerging media. This is our most successful year ever for Emmy nominations and takes our total alumni Emmy nomination tally to 63.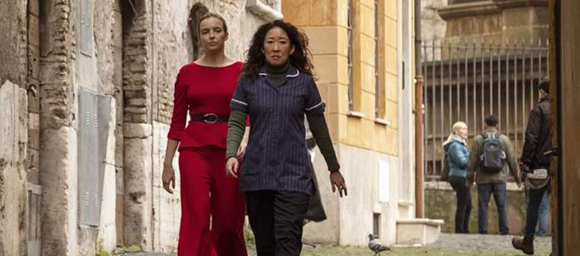 There are two alumni nominations for BBC drama, Killing Eve including Screenwriting MA alumna, Francesca Gardiner who as Co-Executive Producer, is part of the team nominated for Outstanding Drama Series; and Production Design MA alumnus, Laurence Dorman who is nominated for Outstanding Production Design for a Narrative Contemporary Program alongside colleagues, Beckie Harvey and Linda Wilson.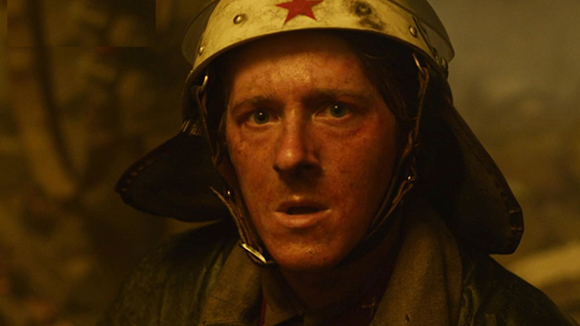 Smash hit HBO series, Chernobyl goes one better with three NFTS alumni nominations. These include a nomination for Cinematography MA alumnus, Jakob Ihre for Outstanding Cinematography for a Limited Series; a nomination for Production Design MA alumnus, Luke Hull for Outstanding Production Design for a Narrative Period or Fantasy Series and Location Sound Recording alumnus Stuart Hilliker receives a nomination for Outstanding Sound Mixing for a Limited Series or Movie.
The award ceremony takes place on Sunday the 22nd September in Los Angeles.