Horror gets in touch with its feminine side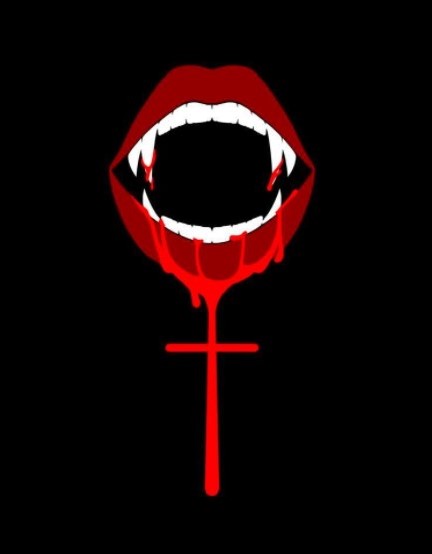 While horror aficionados tend to be well-versed in the "Scream Queens" of Fay Wray's era and the "Final Girls" of Jamie Lee Curtis' generation, little attention is paid to a fascinating phenomena between the two periods ‒ the gender-bent monster movie. Between the late 1930s and the early 1970s, nearly every classic male monster movie had a female spin-off, recontextualizing the story in startling ways. This swapping of roles calls attention to gender identity, sexuality, and transgressive behavior ‒ positioning the woman as both an object of societal terror and a powerful force to be reckoned with.
The season showcases some of the best examples of gender-bent gothic horror, exploring ideas of the monstrous feminine, female agency, and queer desire. Dracula's Daughter (1936) and She-Wolf of London (1946) feature stories of women seeking to define their own identities, unbound from the bloody legacies of their ancestors. Frankenstein Created Woman (1967) and Dr. Jekyll and Sister Hyde (1971) position the body as a battleground between the male and the female personas, probing the multifaceted boundaries of gender expression. Not to be missed, The Female of the Species is More Deadly Than the Male shines new light on an era too long in the shadows.
Curated and programmed as part of the MA in Film Studies, Programming and Curation these films will be screened at the Prince Charles Cinema in London.
Sophie Determan
Film Programmer
Twitter: https://twitter.com/MoreDeadly_Film
Instagram: https://www.instagram.com/moredeadly_film/
Facebook: https://www.facebook.com/MoreDeadlyFilm
Artwork by Sabrina Ooi

MONDAY 4 OCTOBER | FRANKENSTEIN CREATED WOMAN | PRINCE CHARLES CINEMA | 6:10 PM

TUESDAY 11 OCTOBER | DRACULA'S DAUGHTER | PRINCE CHARLES CINEMA | 8:30 PM

MONDAY 18 OCTOBER | SHE-WOLF OF LONDON | PRINCE CHARLES CINEMA | 6:25 PM

MONDAY 25 OCTOBER | DR. JEKYLL AND SISTER HYDE | PRINCE CHARLES CINEMA | 5:50 PM
Be part of the story.