To celebrate the 60th anniversary of James Bond on film; Christie's, the world-leading art and luxury business and auctioneers, has announced their official two-part charity sale Sixty Years of James Bond, an incredibly rare opportunity for bidders to acquire a piece of iconic Bond memorabilia direct from the archives of EON Productions.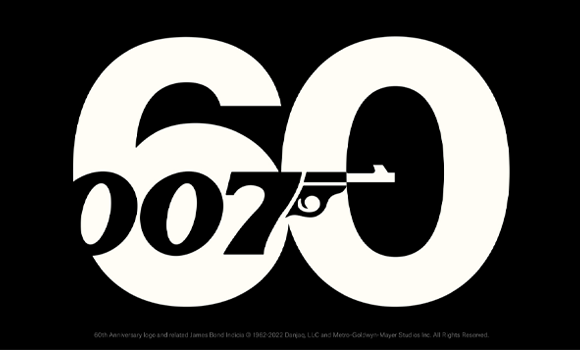 The National Film & Television School is honoured to have been chosen to benefit from the auction which will take place in September. Proceeds from the sale of Lot 46 from 2012 film Skyfall will go towards the School's efforts to continue providing life-changing training and funding opportunities for our students.
The 23rd Bond film starred Daniel Craig and Naomi Harris, with cinematography by NFTS graduate Roger Deakins. The item to be auctioned on behalf of the School is a Chinese lion statue. It is one of a pair seen in the Komodo Dragon pit in the Floating Dragon casino scene of Skyfall, filmed at Pinewood Studios and made by the Bond art department.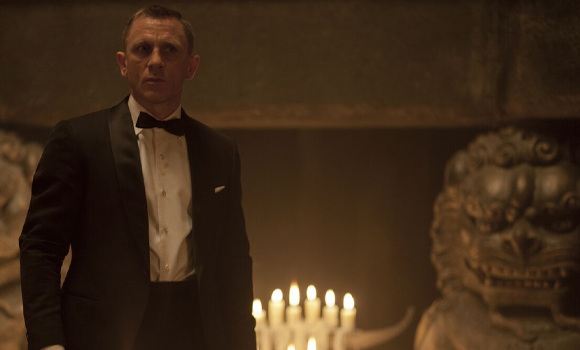 Miniature clay sculpts were first made by Jonny Moore and then scaled up to create two traditional Chinese Lion statues. Bond has a one-on-one with a casino heavy in the pit but thanks to his special PPK dermal grip and a little help from one of the Komodo dragons, he manages to escape.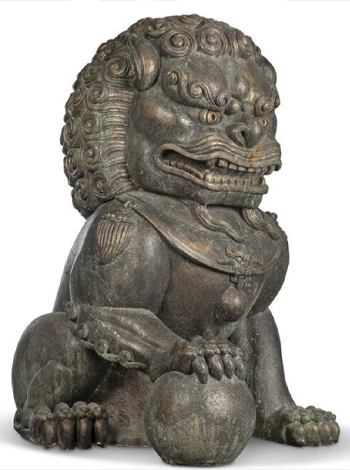 As a registered charity, The National Film & Television School relies heavily on donations and, now facing one of the most challenging and unpredictable times in our history, with greater pressures on finances than ever before, we are incredibly grateful for the generous contributions we receive from our supporters.
The auction will be held at Christie's on 28 September 2022 and online from 15 September until James Bond Day on 5 October 2022.
The National Film & Television School would like to offer a huge thank you to EON Productions for choosing the School as a beneficiary. Each and every financial contribution we receive strengthens our mission of educating new talent and ensures the NFTS continues to produce the people who will power production for decades to come.
To find out more about the auction visit christies.com/events/james-bond-sixty-year-anniversary/what-is-on
National Film and Television School is registered in England and Wales with registered charity number 1061561.
You could directly benefit from this auction by applying for one of our 30+ MA, Diploma and Certificate courses today!
Final places remain on specialist, practical courses including:
CG (VFX) MA
Compositing (VFX) MA
Colour Grading & Finishing MA
Production Management Diploma
Film Studies, Programming and Curation MA
Motion Graphics & Titles Diploma
Find out more at nfts.co.uk/places-available
#nationalfilmandtelevisionschool