COURSE OVERVIEW
All the training you need for a successful career as an Assistant Director and/or Floor Manager.
Delivered in partnership with the BBC Academy, this highly practical course will give you all the knowledge and know-how to get your career off the ground.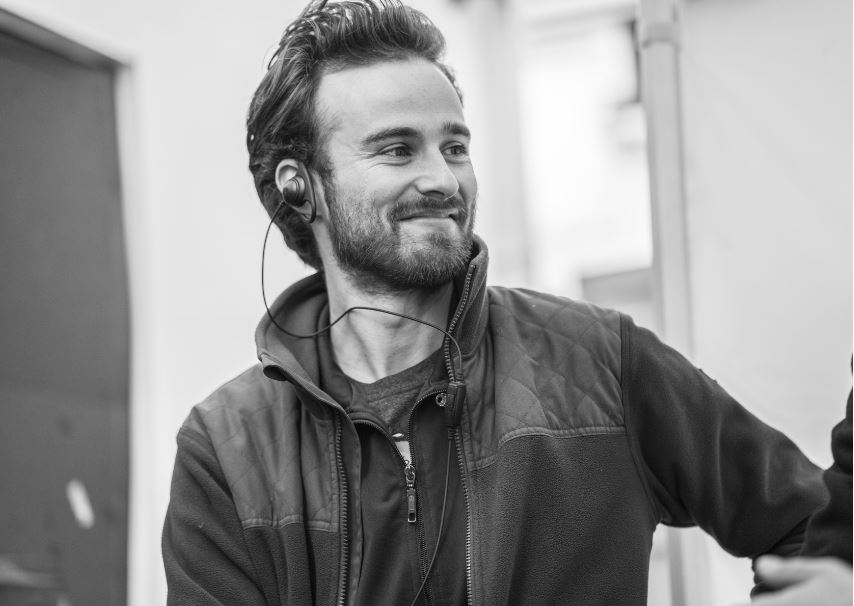 "The NFTS gave me the contacts to go to work directly after graduating. The course brought me more than I could ever have hoped for. I highly recommend it."
Bob Aronds
NFTS graduate whose credits include Van der Valk, Mogul Mowgli
Content Tabs
Being an Assistant Director or Floor Manager is a demanding role that requires a level head, self-confidence and strong communication to ensure a production is delivered successfully. You will be responsible for the operation of the shooting set or television studio. Your objective is to provide the director with everything they need to realise their vision, our objective is to give you all the skills and techniques you will need to provide this.
You will collaborate with fellow students in other specialisms to make films and TV entertainment shows. And you'll also benefit from a minimum of 10 days of work experience in an Industry setting.
COURSE FACILITIES
You will be working at the only UK film school with its own Industry standard film studio and 4K Television and rehearsal studios, giving you invaluable on-set experience and the most up to date training.
This course combines practical experience on fiction films and television entertainment shows with industry work experience and intensive training.
During the course you will take part in a range of specialist workshops on a range of relevant topics, such as working with talent, supporting artistes, setting background action, digital FX, freelancer toolkit, CV and interview techniques, etc.
Specifically you will learn about:
Reading a script and developing a shooting schedule
How to use relevant industry software (e.g Movie Magic and Final Draft)
The impact of budget, cast availability and script coverage on the shooting schedule
Supporting the work of Camera, Locations, Art and all other film departments  
Leading a team and managing talent
Set and Studio Floor protocols and etiquette
Liaising with the production office to create call sheets, movement orders and other production paperwork
Managing a set or studio floor with confidence during a shoot
The importance of interpersonal skills, communication, flexibility and problem-solving
Health & Safety Passport / First Aid Qualifications
Working with the latest Covid-19 Protocols
We are looking for people who are practically-minded and who have a good general education, although there are no specific educational requirements for this course. We would expect you to have had hands-on experience of film, television or other related creative production activity either via your previous University or College experience or professionally.
International students Visa and English language requirements
If you have any questions, please email info@nfts.co.uk
The following item(s) should accompany your online application:
Applicants must supply approx. 1000 words telling us about a production or event you have worked on and how it could have been better organised and managed. Include additional information such as whether the production had a budget.
Applications open 8th January 2024. We are happy to receive applications from 8th January until the midnight of the application deadline date.
Funding Available
The NFTS awards more scholarships and bursaries to British students, relative to the size of our student body, than almost any other educational institution in the UK. If you're successful at gaining a place on the course, you will be contacted by our funding team with details on how to apply for one of these scholarships.
Student Showcase
Supporting Artists Workshop
Part of the Assistant Directing course
The National Film & Television School recently introduced this new workshop for the Assistant Directing & Floor Managing Diploma, giving our students a unique opportunity to train with over 30 Supporting Artists on set.
Shot by current student Matthew Branston
Edited by graduate David Graham
Brutal (trailer)
2022 graduation film
Director/Writer - Jordan Chandler
Producer - Richard Priseman
Assistant Directors - Amy Leyshon, Sabrina Lena Ildefonso
Brutal is a surrealist, psychological thriller that focuses on a young mother named Maya. Set in a bleak, menacing, nightmarish towerblock, Brutal addresses the consequences of systematic societal shame brought upon women who are faced with the decision of bringing an unwanted child into the world.
The Leper (trailer)
2022 graduation film
Director - Hugh Mulhern
Producer - Alexander Handschuh
Assistant Directors - Michael Roe, Amy Leyshon, Ariadne Divaris, Etienne Newton
The Leper is a comedy drama about Frankie, a paparazzo reflecting on the encounter that made him question his career.
Requiem (trailer)
2021 graduation film
Director - Emma J. Gilbertson
Producer - Michelle Brøndum
Assistant Directors - Charlotte Peachey, Felix Cole
Requiem is set in 1605, against the backdrop of the witch trials. It follows Evelyn as she engages in a game of cat and mouse against her father, Minister Gilbert, in order to be with Mary, the woman she loves.
Graduate Success
Course graduates go on to work as a First, Second, Third Assistant Director and/or Floor Manager across a range of film and television productions.
Recent credits include...
Andor
Set PA Alice Arbuthnot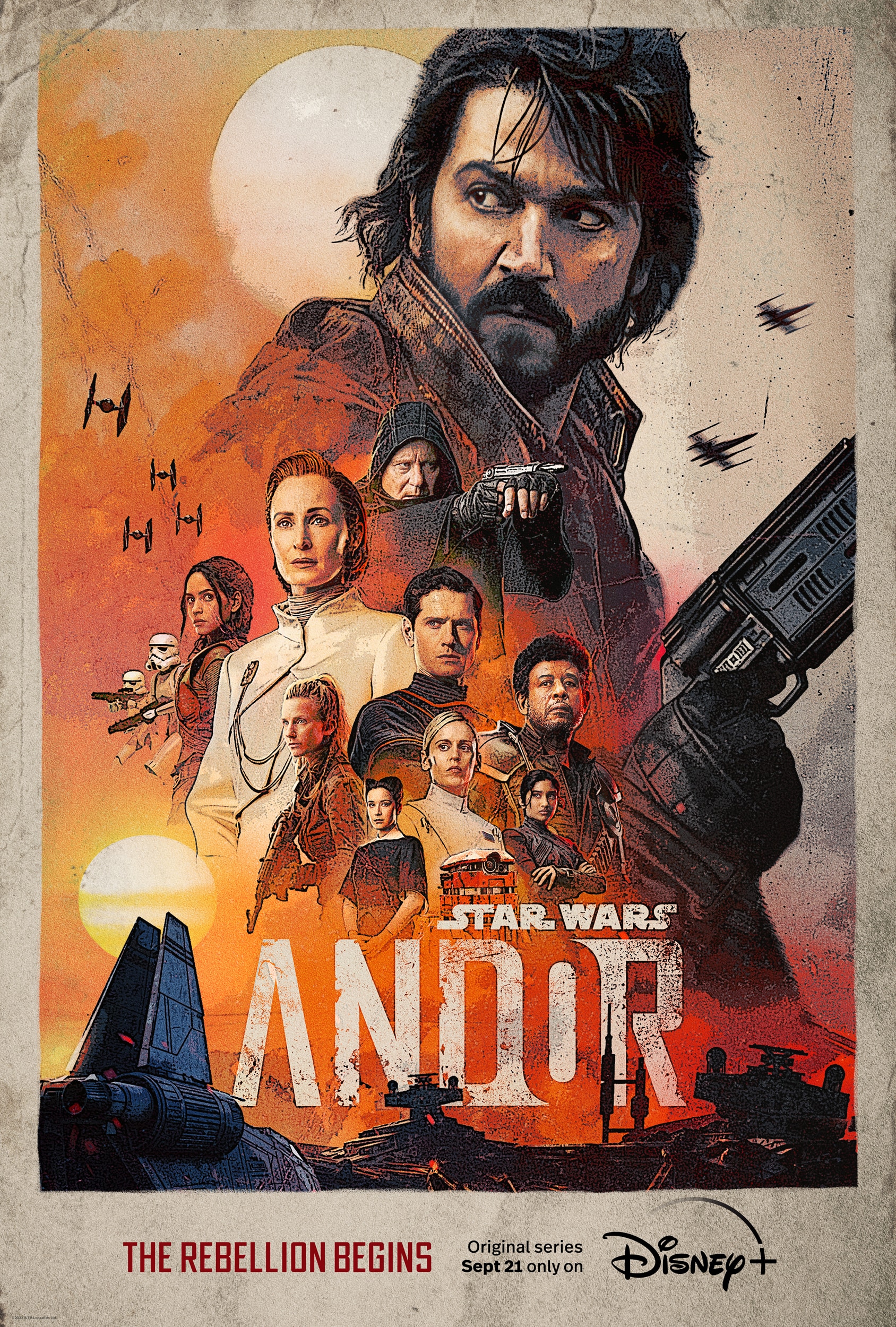 Graduate Success
Course graduates go on to work as a First, Second, Third Assistant Director and/or Floor Manager across a range of film and television productions.
Recent credits include...
Ted Lasso
Floor Runner Mathilde Levesque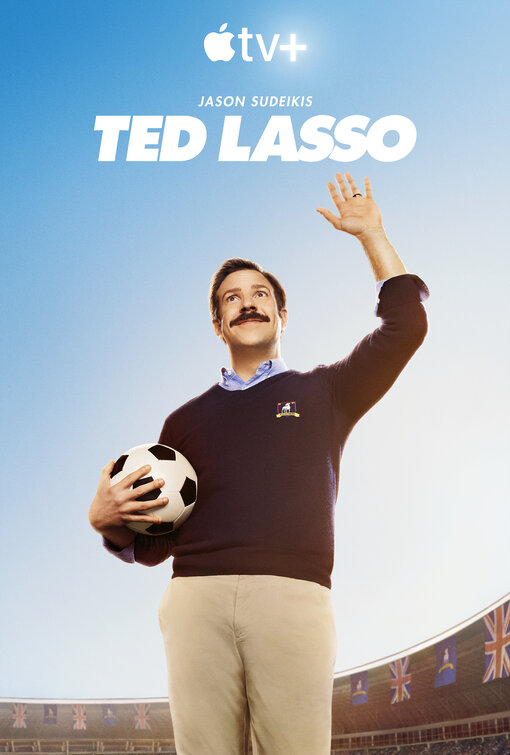 Graduate Success
Course graduates go on to work as a First, Second, Third Assistant Director and/or Floor Manager across a range of film and television productions.
Recent credits include...
The Sandman
Base 3rd AD Laura Briggs